Staffing Services
We provide a complete range of staffing solutions designed to address every need from recruitment through to contingent workforce management and consultancy.
Nlite tailored business services reflect the experience, expertise and excellence achieved in meeting our core competencies, covering contract and direct hire recruitment.
Choose a skilled professional workforce as part of your total talent management strategy to give you better flexibility, choice, quality, availability, and cost efficiency in managing your staffing needs.
When workloads spike, unexpected projects hit or employees are out, we have you covered. Our contract talent can get to work quickly — remote or on-site. We have skilled professionals at the ready and a range of temporary staffing options to help meet your unique needs.
Letting Nlite Staffing Solutions manage some or all of your temporary/contingent staffing needs means that you will fill your vacant job roles more quickly and with a wider choice and quality of candidates.
Want to Learn More?
Our team will be happy to provide you with advice and support.
Choose a Nlite permanent/direct hire service when you need a reliable, highly ethical recruitment service that focuses on finding the choice and quality of candidates who will resonate with your business aims, values and culture.
Our approach is to listen and fully understand how the role in question must fit in with your company persona. We ensure a 'deep dive' into the values, cultures and strategic goals of your organization in addition to paying careful attention to each job specification.
With a local, national and global presence, our researchers and consultants make use of the best industry technology to search, filter, test, verify and select the best candidates for any required role.
Want to Learn More?
Our team will be happy to provide you with advice and support.
Contact Us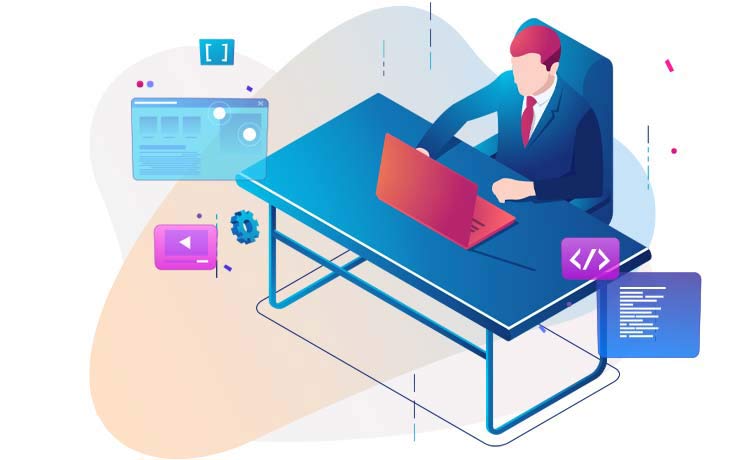 At Nlite, we offer highly refined Contract to Hire staffing solutions to meet the conditional job requirements of both employers and job seekers. We help clients hire the right talent aimed at contract positions for a pre-defined period with the possibility of converting it to a full-time role later.
We, at Nlite, know that strategic hiring can be incredibly time-consuming and demand ample resources but this won't be a problem when you come to us.
Our Contract to Hire staffing expert team will handle procedures like screening, short-listing, interviewing, etc., and will send across a filtered list. The contract period gives you additional time to evaluate the candidate's skills before you offer them a full-time position.
Through Contract to Hire, we also enable job seekers to assess if they can fit a certain job role in a certain company. Clients from diverse industries like Information Technology, Government and Semi-government organizations, Engineering, Accounts and Finance, etc. have experienced the scale of our efficiency.
Want to Learn More?
Our team will be happy to provide you with advice and support.
Contact Us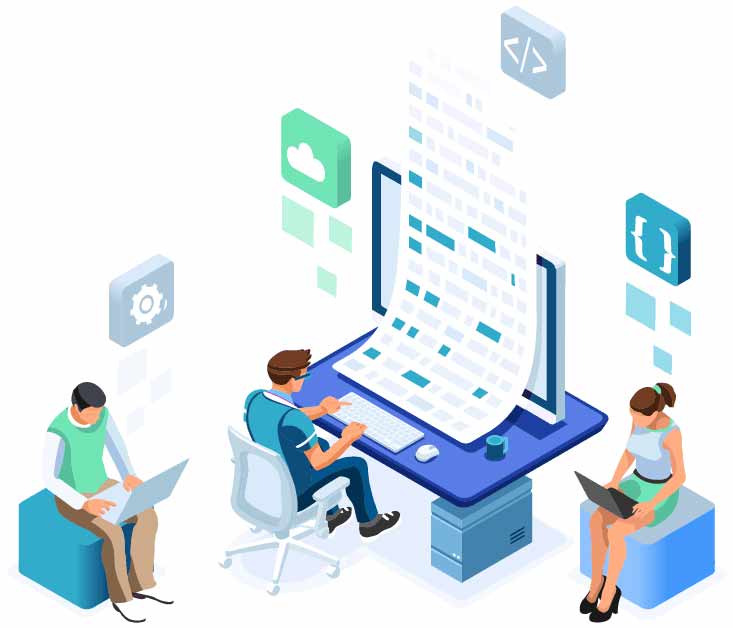 Choose a manage service program to improve the efficiency of recruiting and performance management of the contingent workforce and support the supply chain.
An Managed Service Program provider can deliver a host of benefits, including:
market expertise
process efficiencies
technology expertise
program scalability
compliant practices
spend visibility and cost savings
With a rigorously designed and consistent process, an Managed Service Program can also help you stay compliant with all labor regulations and governance requirements. Through talent analytics, your program can also drive improved decision-making around your contingent workforce.
We take on the responsibility and accountability for your contingent workforce. We bring together our internal recruitment, payroll, compliance and agency management expertise, and run your workforce.
Want to Learn More?
Our team will be happy to provide you with advice and support.
Contact Us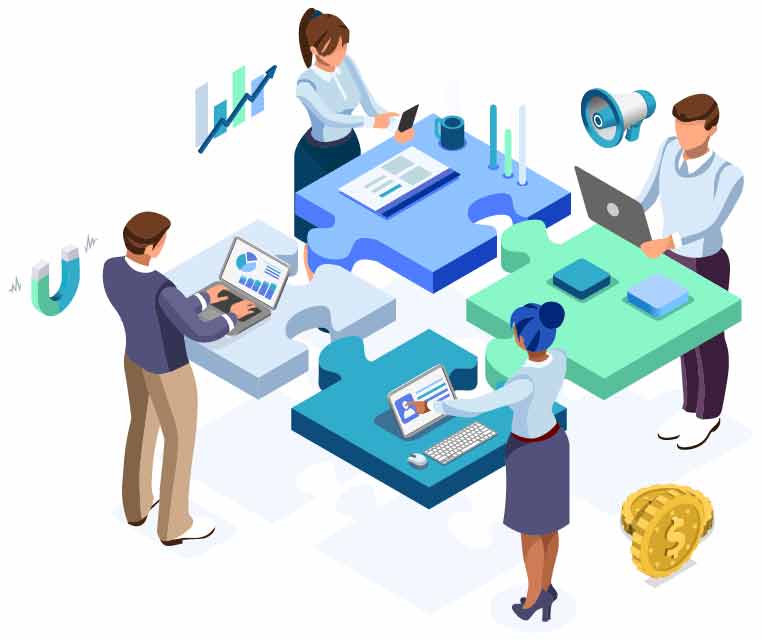 Recruitment process outsourcing (RPO) is a workforce solution in which a business transfers all or part of its permanent recruitment to an external provider. An RPO provider is responsible for the management of the permanent recruitment within a business, and typically has outsourced recruiters based onsite — embedded within the HR or people function of the business.
The benefits of Recruitment process outsourcing
Higher quality talent
Cost efficiency
Agile, scalable permanent recruitment
Global compliance
Reduction in advertising expenditure
Reduction in talent acquisition spend
Want to Learn More?
Our team will be happy to provide you with advice and support.
Contact Us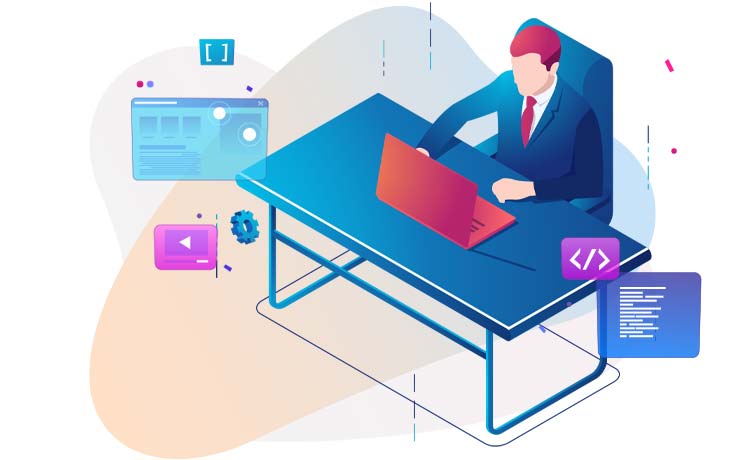 Enterprise Services
The main goal of Nlite enterprise services architecture is to create an IT environment in which standardized components can aggregate and work together to reduce complexity.
We empower enterprises to adopt new-age technologies and help them shift from reactive to pre-emptive engagement models and deliver superior customer experiences.